Welcome to Muse of the Morning!
We specialize in creating
sewing patterns
and
embroidery designs
for free-spirited children and natural minded mamas. Our sewing patterns are true to size and easy to sew. Our embroidery designs are perfect to add to your next project or to simply stitch up for relaxing enjoyment. Also check out our
Free Tutorials
&
Patterns
! Take a look around!
Latest Tutorials & Products:
I only had pesto for the first time last year. Can you believe that? That's a lot of years of my life that I did not know about this amazing condiment!! Now I eat it on everything. Baked potatoes, pasta, chicken, just slathered on a slice of bread…. One time after I was finished making […]
About Me!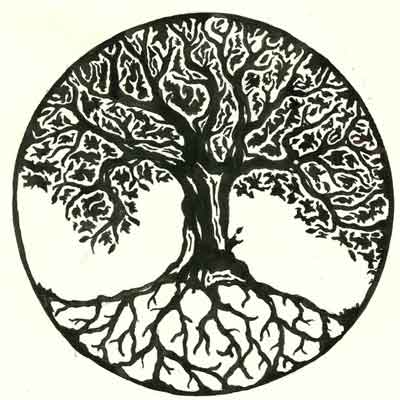 Hi! I'm Chrissy. I'm an urban homesteading, radical homemaking, wool felt dyeing, weaving, embroidering and stitching mama of two homeschooled hooligans. I design embroidery and sewing patterns for free-spirited kids clothes and toys! Grab a glass of kombucha and settle in to find all sorts of fun inspiration for creativity and fiber arts here on my site!
Read more about the family and me...
Sign Up To Get Muse of the Morning in Your Email!